Careers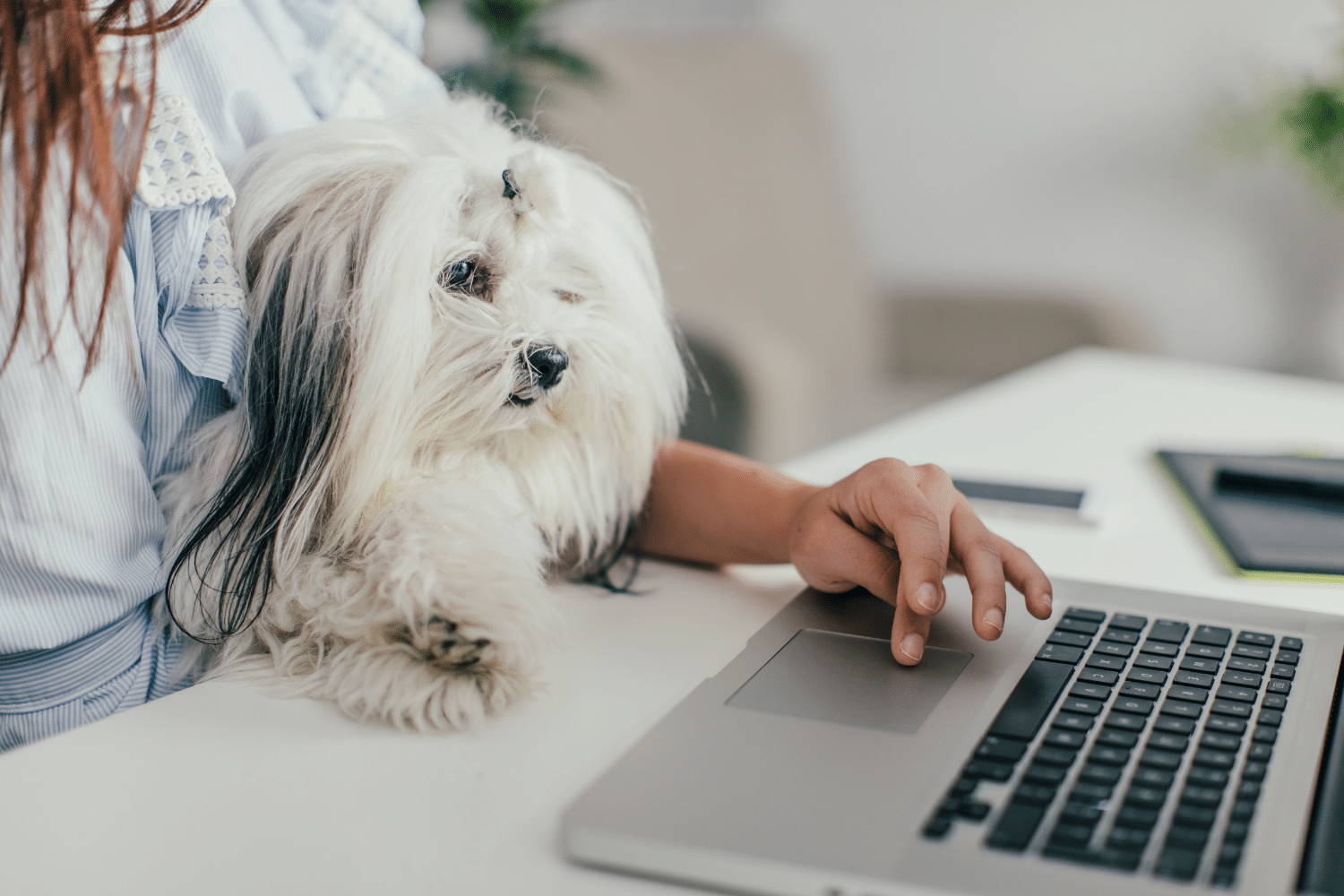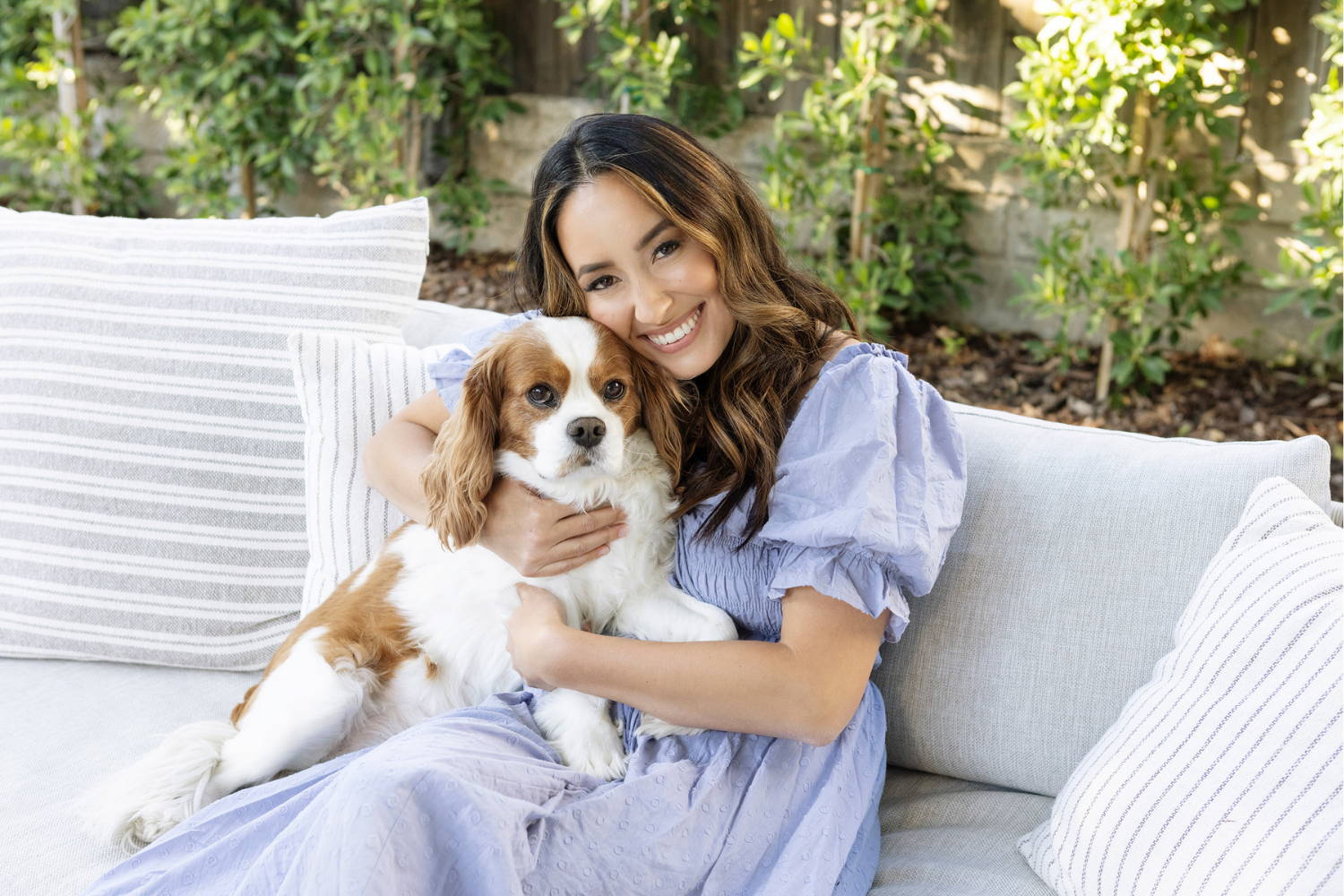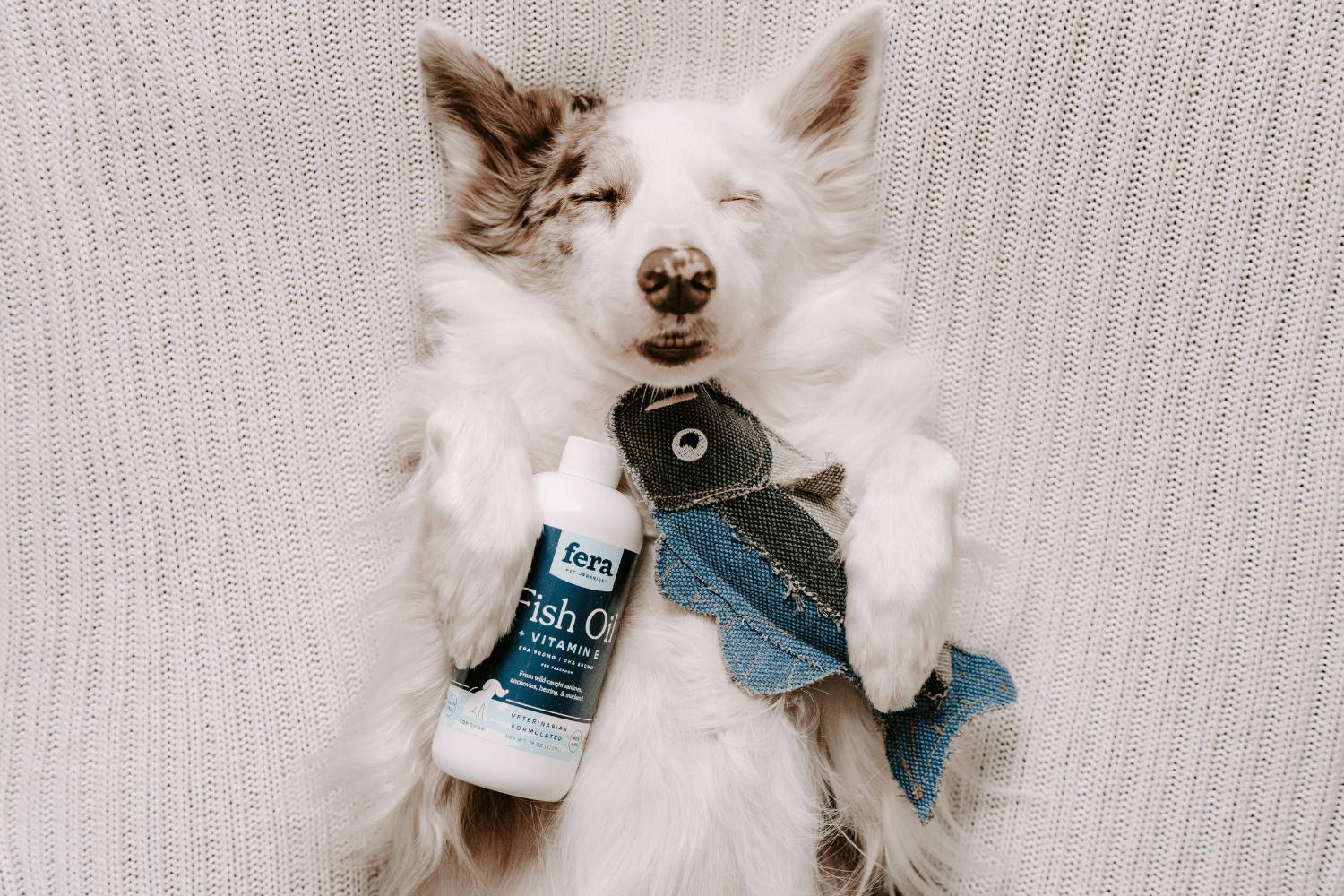 Who are we?
Do you love animals and want to be part of a women-owned entrepreneurial team that is taking over the pet supplement space? Fera Pet Organics is calling your name. We are actively seeking to fill the roles listed below.
Co-Founded by veterinarian, Dr. Michelle Dulake, Fera Pet Organics creates effective, clean and delicious supplements for dogs and cats by using holistic high quality ingredients necessary to support each body system.
Our focus is using natural and organic ingredients with no fillers. We have the highest percent of actives on the market and are the perfect blend of eastern and western ingredients.
We value authenticity, collaboration, and a roll-up-your-sleeves attitude. We are a small, dog-loving, action-oriented team that takes pride in excellent customer service. We foster a casual, fun environment, but are also proactive and efficient. Our goal is to help all our beloved pets maintain a happy and healthy life.
Please email a cover letter and resume to careers@ferapetorganics.com and include which position you are applying for in the subject line.

---
Open Positions at Fera Pet Organics



E-Commerce Specialist - Full-time - Los Angeles, CA or Hybrid
In this E-Commerce role, you will manage our online marketplaces including Amazon, Walmart.com, Shopify etc. This includes strategy, listing optimization, product launches, review management, content, inventory management/forecasting, customer support, reporting and more.

Duties & Responsibilities:
Collaborate with co-founders to build E-commerce strategy

Manage our online presence for key retail sites – Walmart, Target, Chewy and Amazon

Optimize Amazon listings by copywriting, keyword research and SEO to ensure optimal keyword indexing & page conversion

Act as point of contact with ad agencies managing sponsored ads

Coordinate with ad agency to develop promotional campaigns

Manage our Amazon Storefront, Amazon Posts & Amazon Customer Engagement to build rapport with Amazon customers

Monitor Inventory Dashboard on all marketplaces and maintain excellent Inventory Performance Index and analyze sales performance for inventory forecasting

Oversee overall account health including customer reviews and feedback

Respond to Amazon customer messages and questions

Work with Ops team to manage Amazon FBA shipments

Present reports on sales KPIs and Metrics to the executive team
Qualifications:
Minimum 3 years experience managing brands on Amazon Seller Central and other online marketplaces

Strong proficiency in excel & google sheets

Self-motivated with ability to work independently as well as part of a team

Organized and detail-oriented while managing multiple tasks

Ability and willingness to travel if needed

Prefer Los Angeles
What we offer:
Competitive compensation

Medical and dental benefits

Paid maternity/paternity leave

PTO

Flexibility to work in office (dogs are welcome, obviously) or from home
This is a full-time position.
Please email your cover letter and resume to careers@ferapetorganics.com and include the position you are applying for in the subject line. or apply through LinkedIn.